Facts about our company
History of creation
The "Tehnoavans" company has been operating on the market since 2004 and today it is in the TOP of the leading wholesale distributors of spare parts for imported trucks in Moldova.

The "Tehnoavans" company has long-term experience of cooperation with the world leading manufacturers of automotive components.

The assortment base of the "Tehnoavans" company is constantly expanding and currently it has more than 50 000 items for different commodity groups, including: suspension components; brake system; body parts; optics; steering components, and so on. There are more than 8 000 product names which are constantly available in the company's warehouses.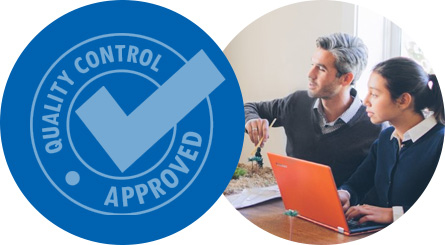 Due to the developed logistics of the "Tehnoavans" company, it is possible to carry out expeditious shipment of production to various regions of Moldova on the day of order. Currently, the company has a large number of free shipping destinations.